From upgraded window installations, to blow-in insulation efficiency, to the latest-in in roof plating technology, L&L Home Services has the right programs in place to bring the home you love into a new level of efficiency and comfort.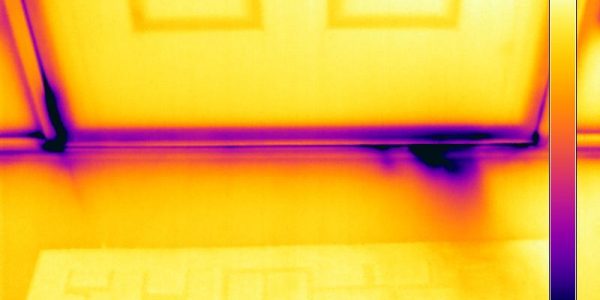 Informed by Infrared Technology
Using infrared technology L & L Home Solutions can locate not only areas of homes that are missing insulation like shown in the previous email, but we can also locate infiltrations as shown in this image. The dark areas show where there is cold air infiltrating the home.